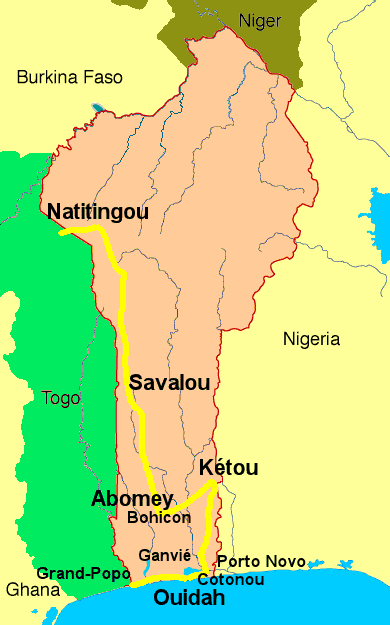 I have visited Benin in januari 2010
These are the places i have seen
Natitingou
Savalou
Bohicon
Abomey
Kétou
Porto Novo
Cotonou
Ganvié
Ouidah
Grand-Popo
Please let me know when you're having questions.
i would be pleased to help you.
Things to do and other tips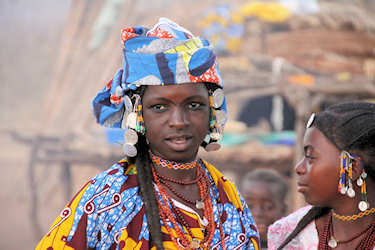 This illustrate's my memories of Benin
A visit to the fulani people; In this case there where very friendly
See my "Things to do " pages for more pictures.
When i'am visiting a country i like to be prepared;
So i know something about the Country and i can plan the things to visit.
That's why i 'm reading books;looking at travel maps etc.

See my "Things to read" pages for Books/Maps about Benin